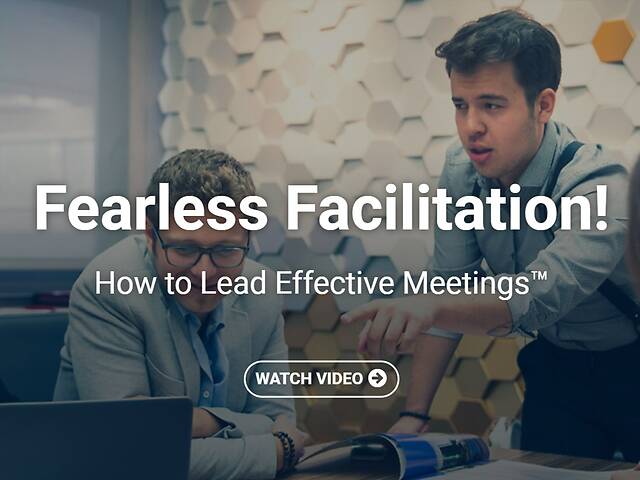 Fearless Facilitation!™ How to Lead Effective Meetings (Streaming)
18 Minutes Level: Intermediate
Turn ineffective meetings into highly productive sessions! Streaming course version.
Target Audience: Managers / Supervisors
Language: English
0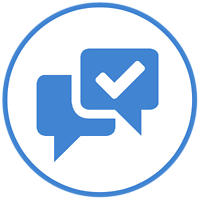 Learning Objectives
Understand the roles and responsibilities of fearless facilitators.
Understand the knowledge and skills of fearless facilitators.
Description
Fearless Facilitators expertly foster participation and make any group session more productive. Should be mandatory for anyone involved in leading meetings.
Compatibility Notes
Supports iPhone & iPad App: TrainingFlow™ App on iOS devices
Supports Android App: TrainingFlow™ app on Android devices
Supports Current Browsers: Chrome 60+, Firefox 60+, Safari 12+, Edge 16+
Share on Social Networks