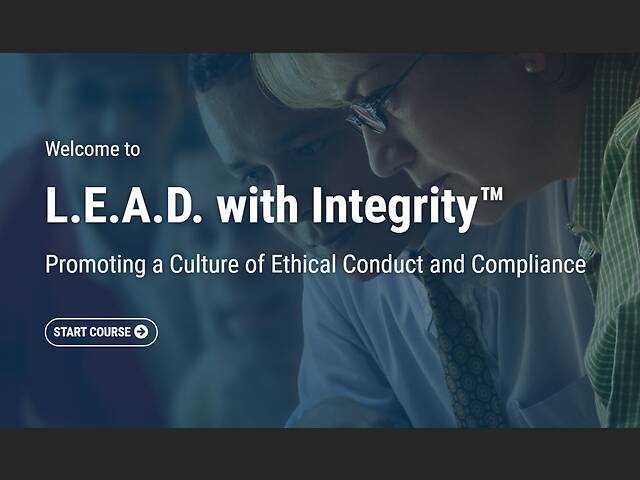 L.E.A.D. with Integrity™: Promoting a Culture of Ethical Conduct and Compliance (Streaming)
35 Minutes Level: Intermediate Rating
Equip managers to step up and promote ethical conduct and compliance. Streaming course version.
Target Audience: Managers / Supervisors
Language: English
0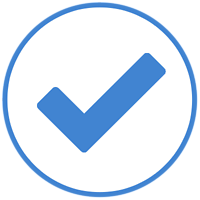 Learning Objectives
Demonstrate personal commitment to your organization's culture of integrity.
Describe the key elements and function of your organization's ethics and compliance program.
Communicate standards of conduct to employees.
Description
How do you turn a Code of Conduct into a living, breathing part of your organization? Enlist the active, committed involvement of every leader!
This course helps managers and supervisors step up to the daily task of promoting ethical conduct and ensuring compliance.
Industry Settings
Healthcare
Office & General
Compatibility Notes
Supports iPhone & iPad App: TrainingFlow™ App on iOS devices
Supports Android App: TrainingFlow™ app on Android devices
Supports Current Browsers: Chrome 60+, Firefox 60+, Safari 12+, Edge 16+
Share on Social Networks