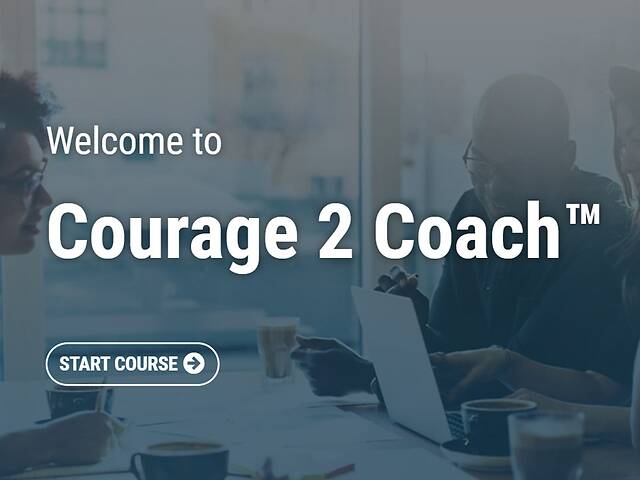 The Courage to Coach™ A Common Sense Approach (Streaming)
30 - 45 minutes Level: Foundational
Equip new and developing managers with must-have coaching skills. Streaming course version.
Target Audience: Employees
Language: English
0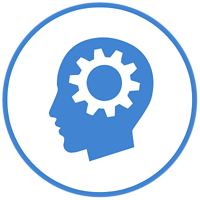 Learning Objectives
Apply the four-step Courage to Coach™ model to coach for improved performance.
Identify the personal and organizational benefits of effective coaching.
Identify key coaching opportunities in the workplace.
Description
Courage 2 Coach™ outlines a specific four-step process for coaching that will work in any employee performance situation.
Industry Settings
Industrial & Manufacturing
Office & General
Retail
Compatibility Notes
Supports iPhone & iPad App: TrainingFlow™ App on iOS devices
Supports Android App: TrainingFlow™ app on Android devices
Supports Current Browsers: Chrome 60+, Firefox 60+, Safari 12+, Edge 16+
Share on Social Networks