Search Course Catalog (32 Courses Found)
Contains all of the available courses within the TrainingFlow™ LMS.
Results for Topic: Conflict Resolution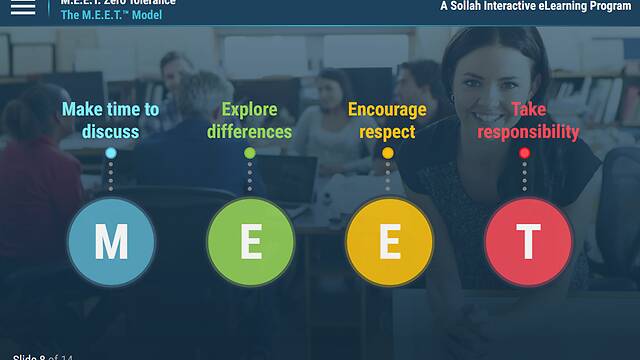 30 - 40 minutes
Level:
Intermediate
Enforcing a zero-tolerance policy can be challenging for managers. This program gives your managers practical skills they can apply immediately to handle sensitive situations before they escalate.
Topics: Diversity Dynamics, Communication, Harassment, Leadership, Professionalism, Culture Commitment, Conflict Resolution
Industry Settings: Office & General
Target Audience: Managers / Supervisors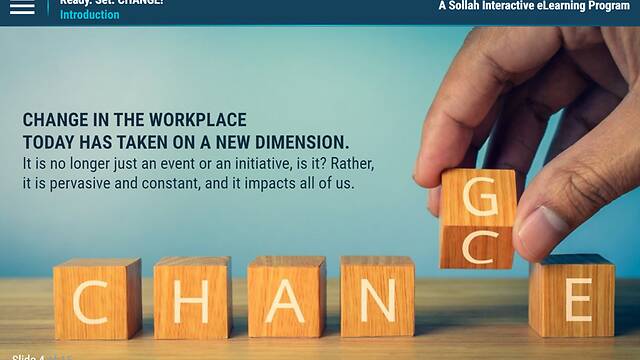 30 - 45 minutes
Level:
Intermediate
This course helps employees positively and productively navigate any change-big or small. Through learning tools such as right-way behavior modeling, this program equips employees with skills to react smarter, adapt faster and engage together more productively when change comes around again.
Topics: Change, Communication, Compliance, Interpersonal Skills, Leadership, Professionalism, Conflict Resolution
Industry Settings: Industrial & Manufacturing, Office & General
Target Audience: Employees