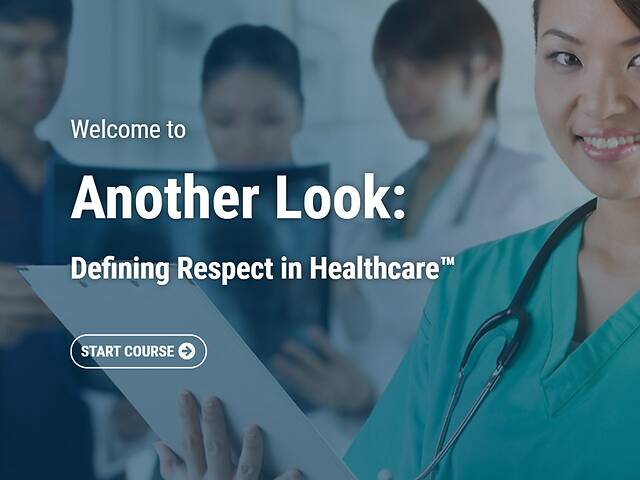 Another Look: Defining Respect in Healthcare™ (Streaming)
25 Minutes Level: Foundational Rating
Improve quality of cross-cultural care by recognizing impact of hidden biases. Streaming course version.
Target Audience: Employees
Language: English
0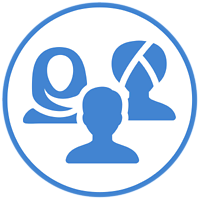 Description
A compelling eLearning course that investigates and addresses diversity and inclusion within the healthcare industry. This program is great for new hire orientation and on-boarding. Tough issues like stereotyping and age are addressed in the new eLearning course.
Compatibility Notes
Supports iPhone & iPad App: TrainingFlow™ App on iOS devices
Supports Android App: TrainingFlow™ app on Android devices
Supports Current Browsers: Chrome 60+, Firefox 60+, Safari 12+, Edge 16+
Share on Social Networks