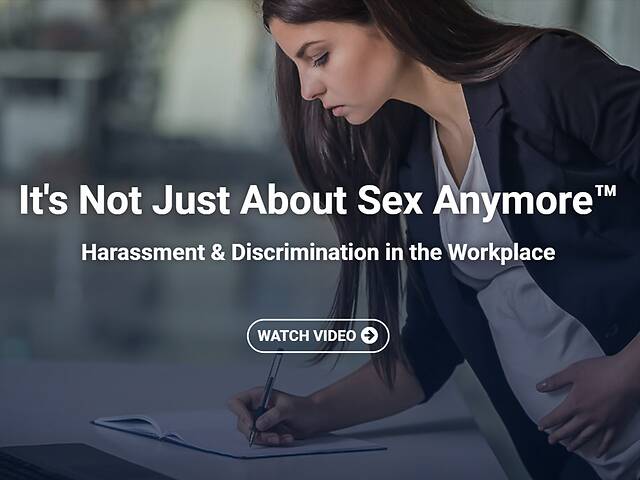 It's Not Just About Sex Anymore™: Harassment & Discrimination in the Workplace (Streaming)
15 Minutes Level: Foundational Rating
This training course is designed to help you understand the wide range of harassment and discrimination situations and your responsibilities in contributing toward a workplace free of divisive, unlawful behaviors. Streaming course version
Target Audience: General
Language: English
0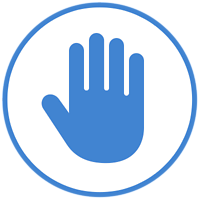 Learning Objectives
Define key terms associated with harassment and discrimination.
Identify a wide range of behaviors that may constitute discrimination or harassment.
Explain the importance of maintaining an environment free from discrimination and harassment.
Follow the appropriate steps to avoid or report potential discrimination or harassment situations.
Description
It's Not Just About Sex Anymore illustrates situations that may leave your organization open to a lawsuit.
Learning Topics
Industry Settings
Healthcare
Industrial & Manufacturing
Office & General
Retail
Compatibility Notes
Supports iPhone & iPad App: TrainingFlow™ App on iOS devices
Supports Android App: TrainingFlow™ app on Android devices
Supports Current Browsers: Chrome 60+, Firefox 60+, Safari 12+, Edge 16+
Share on Social Networks