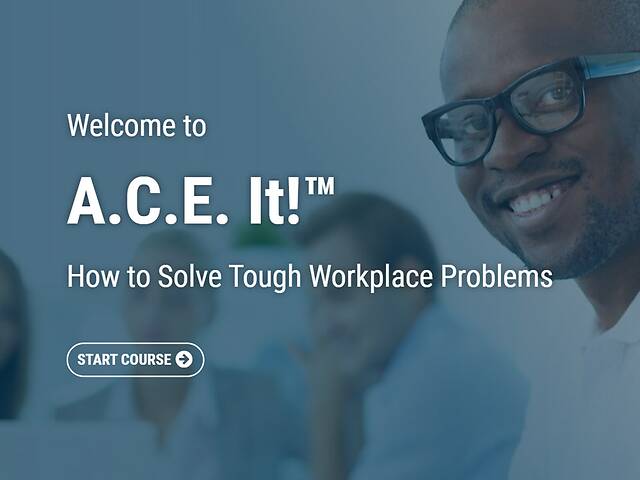 A.C.E. It!™: How to Solve Tough Workplace Problems (Streaming)
30 minutes Level: Foundational
Help individuals and teams quickly confront and solve workplace problems. Streaming version of the "A.C.E. It!™: How to Solve Tough Workplace Problems"
Target Audience: Employees
Language: English
0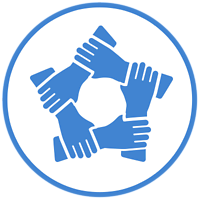 Learning Objectives
Help employees and coworkers solve problems that affect their ability and willingness to do their jobs effectively
Describe the benefits to individuals and the organization of resolving daily performance problems effectively
Description
Equip your workforce with a proven problem-solving model to tackle poor quality, inefficiency, uneven performance and more. Individuals or teams can solve any problem once and for all when they learn to A.C.E. it!
Industry Settings
Industrial & Manufacturing
Office & General
Compatibility Notes
Supports iPhone & iPad App: TrainingFlow™ App on iOS devices
Supports Android App: TrainingFlow™ app on Android devices
Supports Current Browsers: Chrome 60+, Firefox 60+, Safari 12+, Edge 16+
Share on Social Networks