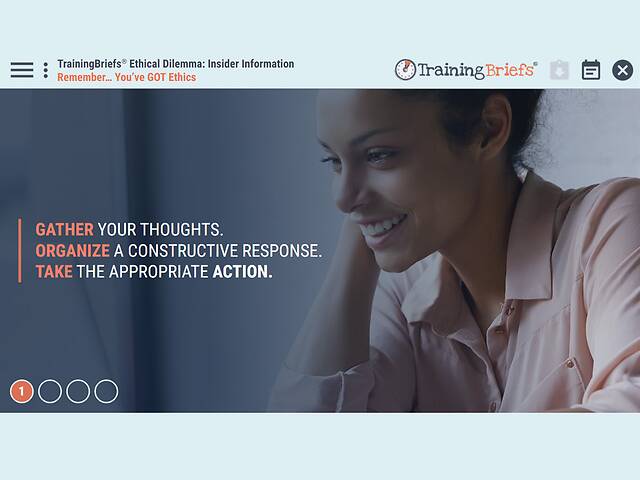 TrainingBriefs® Ethical Dilemma - Insider Information
5 Minutes Level: Foundational
In this course, you'll observe two coworkers having a casual conversation when one of them makes the suggestion of obtaining inside information to win a contract bid.
Target Audience: General
Language: English
0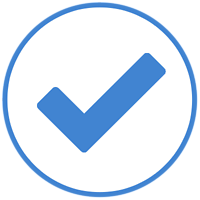 Features
Audio Narration
Video
Post-Assessment
Learning Objectives
Create a work environment where people treat each other with respect and honesty.
Recognize the situations that can lead to problems.
Figure out what's the best choice of action for you and your organization.
Description
New Micro-Learning! In this course, you'll observe two coworkers having a casual conversation when one of them makes the suggestion of obtaining inside information to win a contract bid. As you complete this course, ask yourself "would I know what to do in this situation?"
Learning Topics
Industry Settings
Healthcare
Industrial & Manufacturing
Office & General
Retail
Compatibility Notes
Supports iPhone & iPad App: TrainingFlow™ App on iOS devices
Supports Android App: TrainingFlow™ app on Android devices
Supports Current Browsers: Chrome 60+, Firefox 60+, Safari 12+, Edge 16+
Share on Social Networks