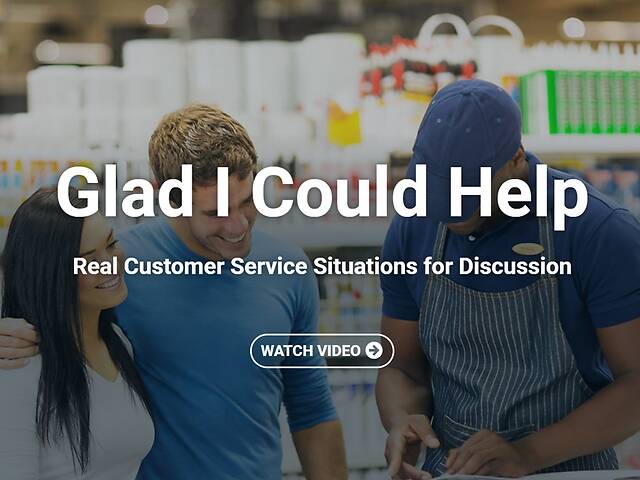 Glad I Could Help: Real Customer Service Situations for Discussion™ (Streaming)
25 Minutes Level: Foundational Rating
Help service representatives deal effectively with difficult customer situations. Streaming course version.
Target Audience: Employees
Language: English
0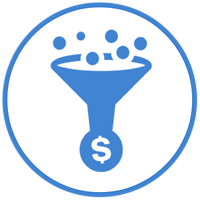 Learning Objectives
Explain why the customer's perception of the quality of service he/she receives is the only thing that counts.
Demonstrate the skills necessary to make sure the customer is left with a positive, memorable impression.
Description
Dealing with an angry customer, whether internal or external, can be a tough business challenge.
This course will equip your employees to handle those calls and confrontations professionally and calmly.
Learning Topics
Industry Settings
Industrial & Manufacturing
Office & General
Retail
Compatibility Notes
Supports iPhone & iPad App: TrainingFlow™ App on iOS devices
Supports Android App: TrainingFlow™ app on Android devices
Supports Current Browsers: Chrome 60+, Firefox 60+, Safari 12+, Edge 16+
Share on Social Networks