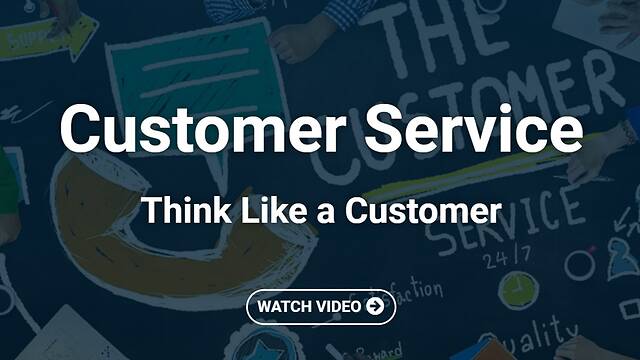 A Quick Thought from Logical Performance...
Breathe. Yes. Take a breath. See... that wasn't so hard.
Times are tough. But we will prevail. Together. We are strong.

During these stressful times, Logical Performance is here to help. Whether it's walking through training needs or simply for an ear to listen… we are here. We are open.
We are present. We are prepared to help.

When asked by our clients and customers what they can do to ease the anxiety and fear of the unknown among their staff, we tell them that folks simply want some sort of normalcy. Something that they feel they can control. Something to keep them focused.

We all value learning and it can give us a sense of normalcy. Learning helps folks distance themselves from their immediate troubles. Learning can help people focus on a new skill, maybe even hone an existing one. We know it might seem counter intuitive to train your employees when you're overwhelmed and fighting to maintain some sort of balance. But when you empower your team with knowledge - you give them the tools they need to succeed.

So breathe. We'll get through this. Together.

Interested in giving TrainingFlow™ a whirl? Drop us a line at lmssupport@trainingflow.com. We can answer your questions and give you the help you need to succeed.
Share on Social Networks