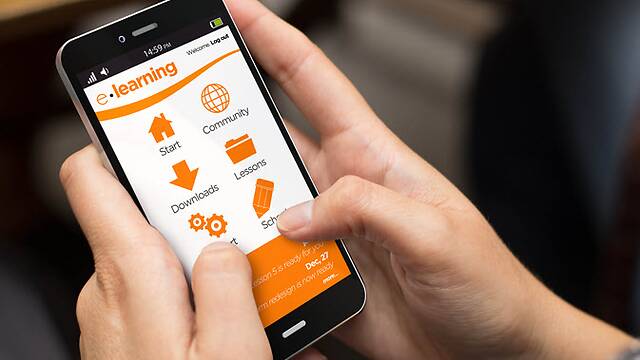 Logical Performance (makers of TrainingFlow™) is all about helping your organization achieve results by developing the greatest asset an organization has... your people!
The bottom line for any individual in any organization is to deliver results. There are two components to delivering results: what you do and how you do it.
Logical Performance's high-performance principles, derived from and driven by both basic truths and the daily demands of the workplace, provide a foundation for how you get results.
A high performer is someone who comes into work every day and consistently exhibits:
INTEGRITY — honesty and truthfulness in all situations and adherence to the highest professional standards, no matter the circumstances.
RESPECT — personal responsibility to assume good intentions and work through problems with professionalism, civility and fairness.
INITIATIVE — ability to anticipate problems, think through all potential consequences and offer and/or implement solutions before issues escalate.
CONFIDENCE — self-assurance and poise to act decisively (even when a decision is unpopular) and to ask for help when needed.
PURPOSE — persistence, commitment and drive to see the big picture and the ability to be flexible and understand what it takes to get there.
When it comes to developing your managers, supervisors and employees, We've got you covered. With over 600 training assets (interactive eLearning & streaming video with post-assessments), our extensive library covers all topics – including leadership development, diversity, inclusion, interviewing, time management, sexual harassment, general harassment, retaliation, gender identification, personal performance and more! – all using situation-based video and model-driven solutions.
Interested in giving TrainingFlow™ a whirl? Drop us a line at lmssupport@trainingflow.com. We can answer your questions and give you the help you need to succeed.
Share on Social Networks