Search Course Catalog (1 Courses Found)
Contains all of the available courses within the TrainingFlow™ LMS.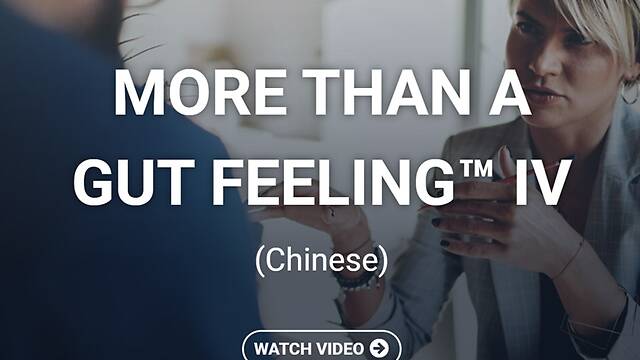 28 Minutes
Level:
Foundational
World-Wide Best-Seller! Interviewers are more apt to select the best person for the job when they use this Behavior-Based Interviewing (BBI) strategy developed by Paul C. Green, PhD. Now in its 4th edition. Chinese version of the "More Than a Gut Feeling™ IV" course.
Topics: Interviewing & Hiring
Industry Settings: Healthcare, Industrial & Manufacturing, Office & General, Retail
Target Audience: Managers / Supervisors